Podcast: Play in new window | Download | Embed
Subscribe: iTunes | Android | RSS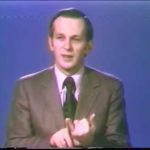 In this Youth With A Mission Teaching Podcast we will hear from Brother Andrew as he shares about "Challenges of the Impossible".
Based on the story of Gideon in Judges 6, Brother Andrew emphasises that God has faith in people, and man has faith in God. Throughout the teaching that was recorded in 1976, Brother Andrew uses life illustrations which are still relevant today.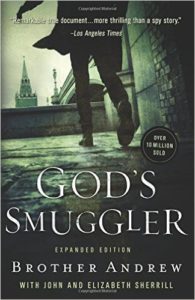 When Brother Andrew was only 12-years old he was passing secret messages during World War II to help his home country of Holland to come out from the Nazi occupation. After the war he fought for his country in the Dutch East Indies and then after returning to Holland he discovered a new life following God.
After dedicating himself to God and his call, Brother Andrew became a messenger of hope, smuggling Scripture through closed borders and equipping persecuted Christians behind the Iron Curtain. The ministry that he began, Open Doors, continues to shine the light of Christ in the world's darkest places.
You can read more about Brother Andrew, and the ministry to persecuted Christians around the globe, in his book "God's Smuggler".