Podcast: Play in new window | Download | Embed
Subscribe: Apple Podcasts | Android | RSS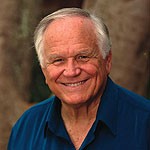 In this episode of the YWAM Teaching Podcast we get to hear from Loren Cunningham as he talks about the Conditions for Knowing God's Voice.
Loren Cunningham is the founder of Youth With A Mission (YWAM) and the co-founder and International Chancellor of the University of the Nations (U of N). He is also the leader of the YWAM UofN Campus in Hawaii and a member of the YWAM International Eldership.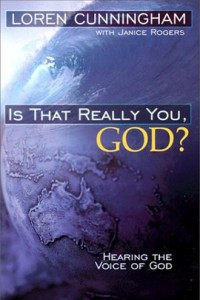 Loren Cunningham is the author of a number of books including:
You can read more about Loren Cunningham on his personal web-site.
This teaching is an earlier recording and has some gaps in the middle of his talk. We have put the teaching together as best we can to convey Loren's message, but you will probably find that some of the middle of his talk sounds disjointed. After listening through a number of times we have decided to publish this teaching in it's current state as it is a valuable teaching about hearing God's Voice.
Subscribe to the YWAM Teaching Podcast:
Subscribe via Email