Podcast: Play in new window | Download | Embed
Subscribe: Apple Podcasts | Android | RSS
In this episode of the Youth With A Mission Teaching Podcast Loren Cunningham shares with us a classic teaching about Why the Innocent Suffer.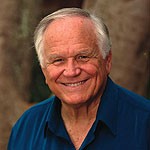 Loren Cunningham is the founder of Youth With A Mission (YWAM) and the co-founder of the University of the Nations (U of N). He is also a leader at the YWAM, U of N Campus in Hawaii, and a member of the YWAM International Eldership.
Understanding why the innocent suffer is often one of the biggest challenges that people have with understanding God and Christian faith. C. S. Lewis described it as "The Problem of Pain" and Loren Cunningham dives into this challenging topic in this Youth With A Mission Teaching Podcast episode …
1 Peter 2:18

Slaves, in reverent fear of God submit yourselves to your masters, not only to those who are good and considerate, but also to those who are harsh.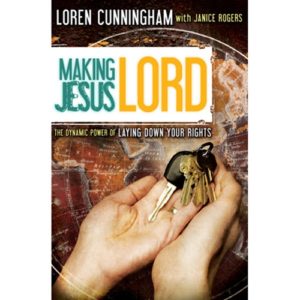 Loren Cunningham is the author of a number of books including: