Podcast: Play in new window | Download | Embed
Subscribe: Apple Podcasts | Android | RSS
In this episode of the Youth With A Mission Teaching Podcast we get to hear a classic teaching about True Repentance from Loren Cunningham.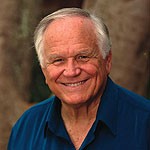 Loren Cunningham is the founder of Youth With A Mission (YWAM) and the co-founder of the University of the Nations (U of N). He is also a leader at the YWAM, UofN Campus in Hawaii, and a member of the YWAM International Eldership.
Citing some stories from the Gospels, Loren explains what it means to truly repent of our sins. He gives practical steps for examining our own sins and seeking true repentance. His central message is that real repentance means death to self and selfishness.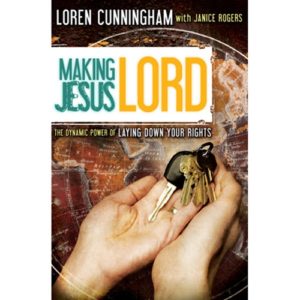 Loren Cunningham is the author of a number of books including: